Connect Online Community
Welcome to your space to learn, share, and grow. We invite you to be brave and bold as you interact with passionate thinkers and together amplify your voice to reach many.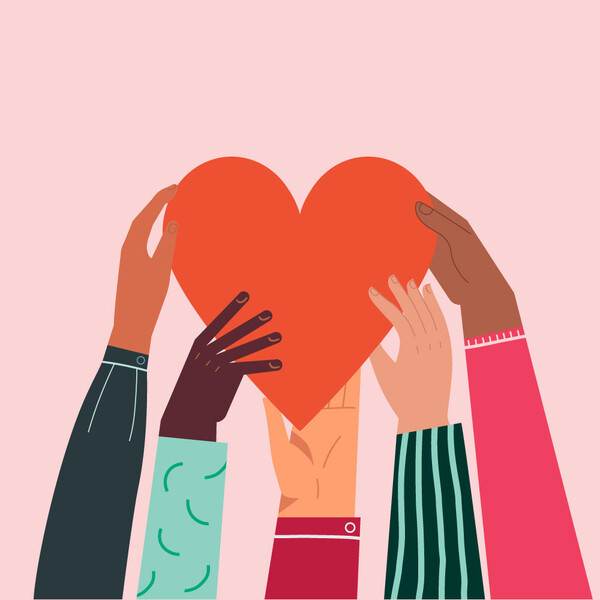 Following the opening of our new online community, Connect, the legacy ASCD Professional Learning Community will remain accessible through the end of 2023.
Connect with your people
In our collaborative communities, create connections and join vibrant interactions around shared interests. Be encouraged as you find ways to lead, both big and small.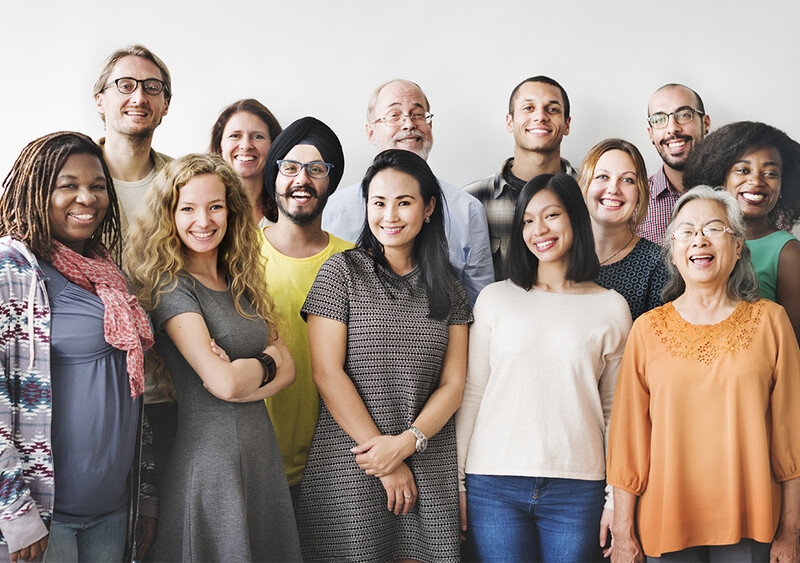 Create harmony
It's about professional growth but also your well-being. Strike a balance between your ideas and the needs of your school community, so you and your students flourish.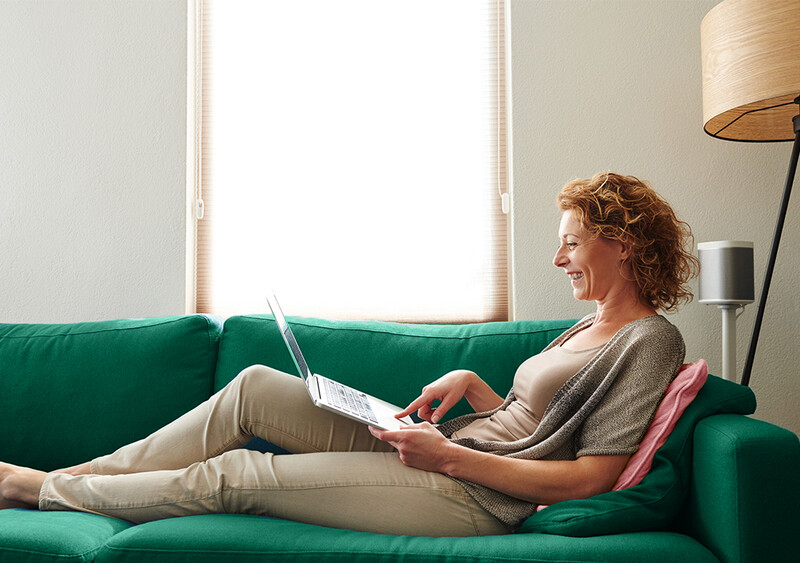 "It was such a positive experience being able to just take time not dedicated to my school and its needs and, for a few minutes, focus on myself as a person and a professional in the company of others who are in the same predicament."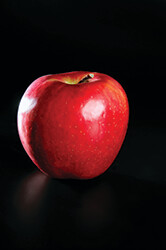 Join our passionate community
We collaborate with educators from around the world to advance learning. Whether you're a superintendent, supervisor, principal, teacher, preservice teacher, professor of education, or another kind of education change-maker, find the network you're looking for in Connect.
Become an Emerging Leader
Join a community of passionate thinkers and leaders. ASCD's Emerging Leaders are a select group of rising leaders in education who undergo a rigorous selection process.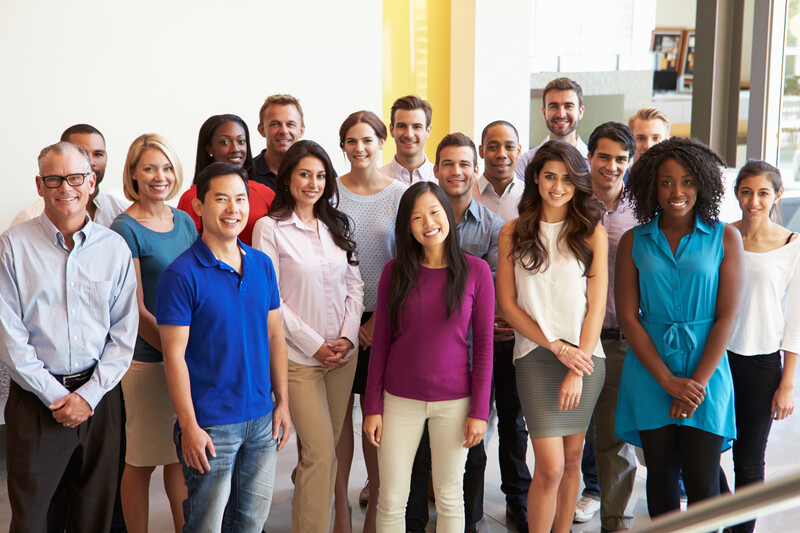 Grow as a Teacher Leader
The Teach to Lead® initiative develops and amplifies the work of teacher leaders. Lead change and improvement in the policies and programs that affect your work—without leaving the classroom.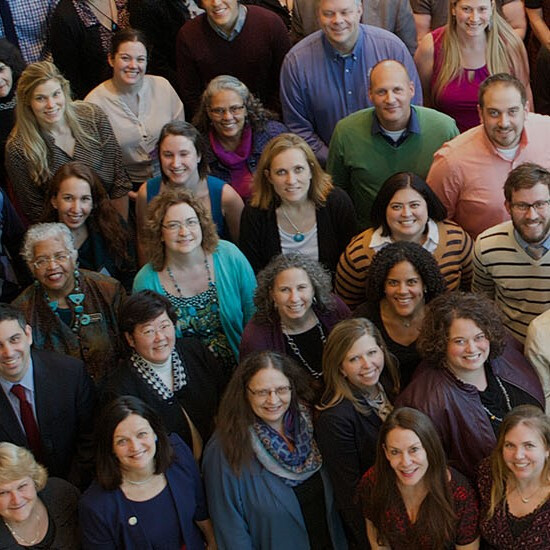 Make an impact on student achievement and your career success.
We are just like you. Let's learn and grow together in Connect.