Reach a Growing Market of Education Leaders and Decision Makers
The most valuable market is the leaders at the state, district, and school levels who have purchasing authority. And no one knows the school leadership market better than ASCD. Because ASCD is an organization of, by, and for education leaders, we attract the audience at the heart of the school purchasing process.
Advertise in EL®
No other media purchase delivers the school leadership market to you like our flagship publication, Educational Leadership®. Available in print and online, each issue of EL® puts your message in front of a broad cross-section of influential educators and decision makers. 
Download the Media Kit for additional information and ad specifications.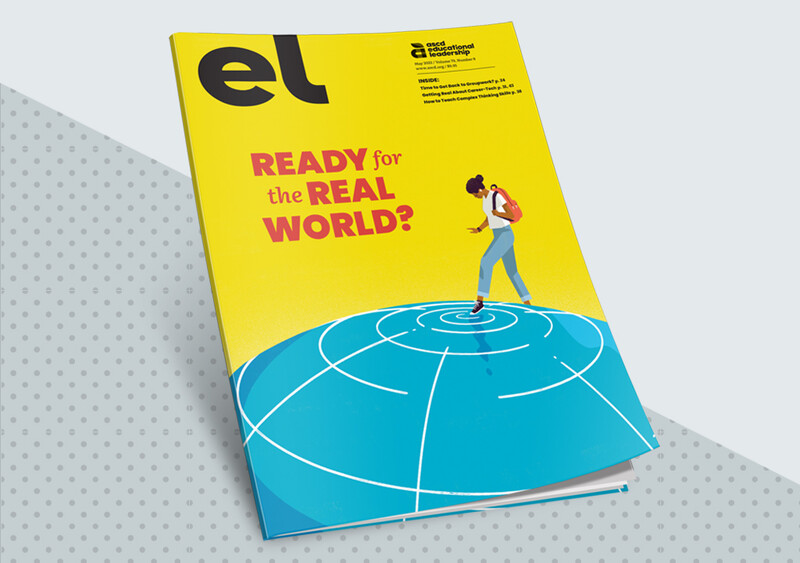 E-Newsletter Advertising Opportunities
Reach school influencers through their inbox in our award-winning biweekly enewsletters, ASCD Express, and ASCD Delivers (ASCD member exclusive).
Download the Media Kit for additional information and ad specifications.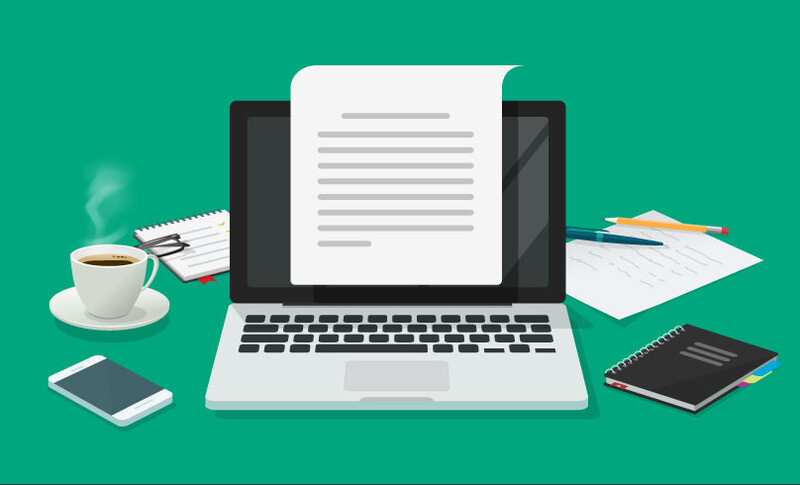 Start your next ad campaign today!
Let us put together a comprehensive multichannel package for you.

Contact M.J. Mrvica Associates, Inc. by email or by phone at 1-856-768-9360.
Advertise in ASCD SmartBrief
ASCD SmartBrief is a free daily email newsletter that provides summaries and links to major education stories and issues.
For information on advertising and sponsorship opportunities in ASCD SmartBrief, please contact Tom Sikes.
Exhibitor & Sponsorship Opportunities
The ASCD Annual Conference is one of the most anticipated and valued events in the education industry, and attracts thousands of key decision makers. The ASCD Leadership Summit brings education leaders and their teams together to learn, network, and explore new products and services.