Working at ASCD
ASCD aims to attract, develop, and retain a high performing, inclusive and diverse workforce. We consciously foster a healthy, safe, engaged, supported, and challenged work environment for all employees to maximize individual potential, expand organizational capacity, and continue to position us as an employer of choice.
Our Workforce
We have approximately 120 talented, knowledgeable, and dedicated employees across the country producing exciting work every single day.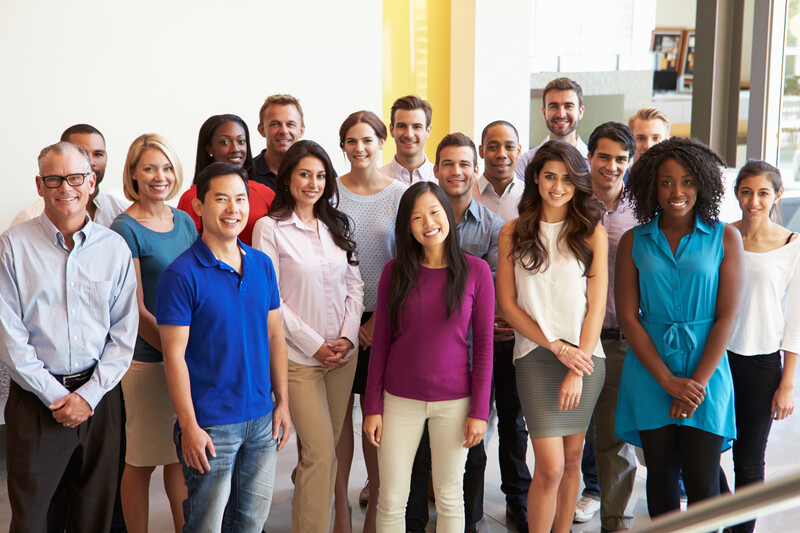 Our Workplace
Did you know ASCD now operates primarily as a remote-first, hybrid workplace? Don't worry! We're still physically headquartered in the metro Washington, D.C. area, but you don't have to be there to work with us (*exceptions apply).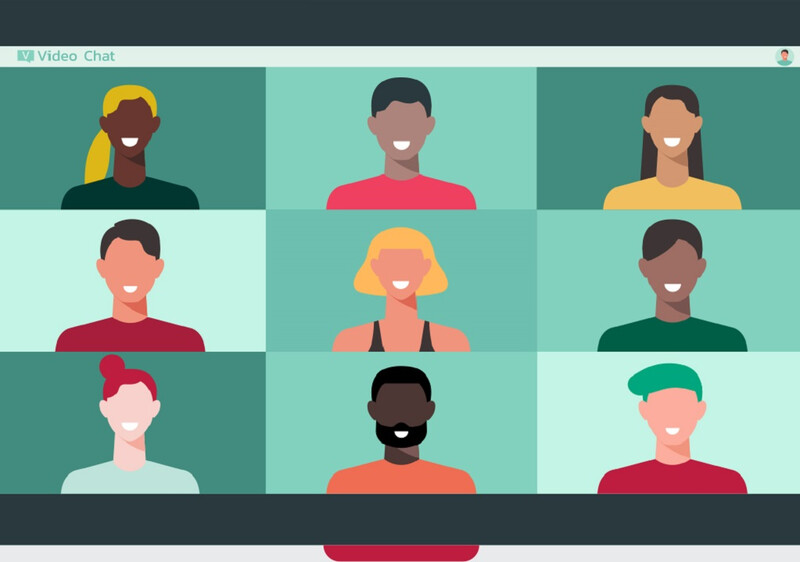 ASCD is an equal-opportunity employer. As such, we are committed to the full and effective utilization of qualified persons, regardless of race, color, religion, sex, national origin, age, physical and mental disability, or veteran status.